Skip to main content
It looks like you're using Internet Explorer 11 or older. This website works best with modern browsers such as the latest versions of Chrome, Firefox, Safari, and Edge. If you continue with this browser, you may see unexpected results.
Why use databases?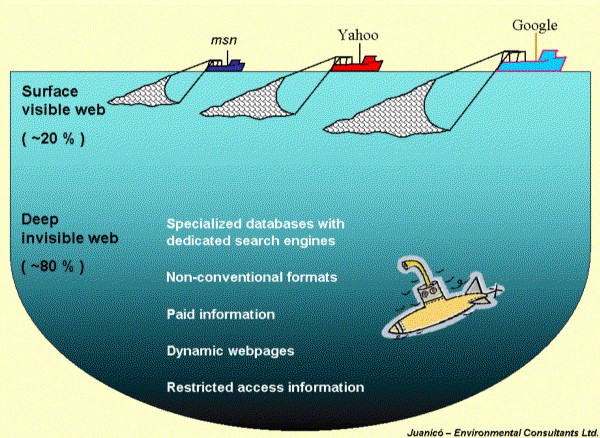 Image by http://www.juanico.co.il/index.html
This image illustrates how specialised databases can access a far greater amount of information than just using Google and other search engines alone.
What are databases and why do I need them?
This YouTube video by Yavapai College Library explains what databases are and how they can help you locate credible information. Scroll down to see all the databases available for you to access.